After a month of national lockdown, it's finally come to day before the 2nd of December aka the end of the lockdown – which is tomorrow!
To exit out of the lockdown, the UK government has come up with a revised version of the tier system with a few differences given that it's Christmas time.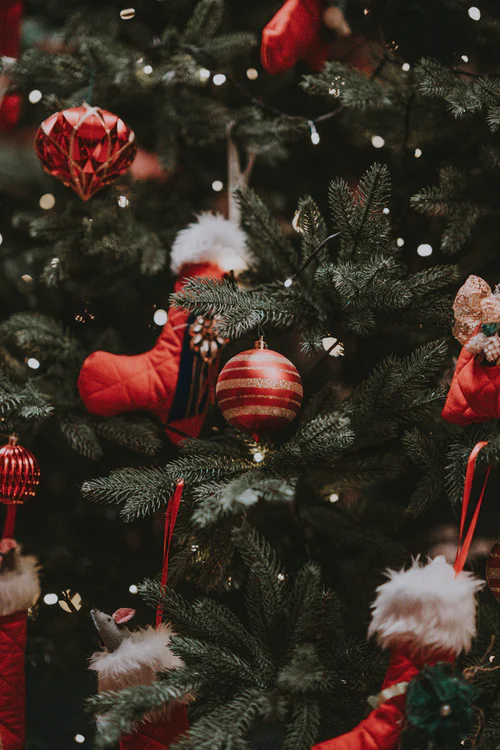 First things first, for 5 days from the 23rd December – 27th December, 3 families can form a 'Christmas bubble'. There's also no limit on the size of each household, as long as they are from the same house.
Here in Torquay, we are in tier 2: but it's a little bit different than last time.
Read for a quick summary:
Pubs: you can go to pubs and restaurants with people you live with, but you must only drink alcohol with a substantial meal.
Gyms and exercise: gyms are mostly open for all!
Shops: all shops are open for you to do your Christmas shopping but in tier 2 you must go to shopping with those in your household and not mix with others indoors.
That said in tier 2, you are welcome to visit outdoor markets with friends/family from outside your households.
Travel isn't advised but there will be a relaxed travel period during the Christmas period.
Continue social distancing at all times with those outside of your household.
Have fun this holiday season! I know it's a little bit different but that doesn't mean it won't be wonderful.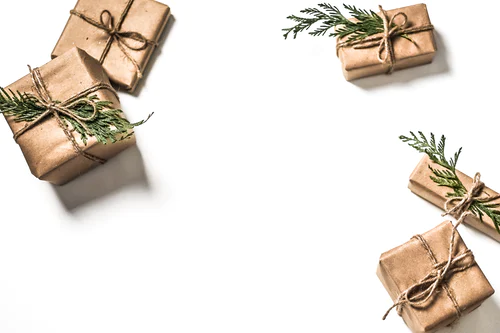 Learn more about the Covid Christmas rules here: https://www.itv.com/news/2020-11-30/covid-christmas-rules-what-you-can-and-cant-do-this-festive-period