The UK has been in lockdown since the 23rd of March – that's when the schools shut, hairdressers closed and a whole lot changed. Whilst we're keeping safe and indoors, we're for sure missing our families and friends but that doesn't mean we can't keep in contact, virtually. 

With the brilliance of technology nowadays, we're lucky that we don't have to be in the same house to speak to our loved ones anymore. From Facebook to Netflix Parties to Zoom, there's plenty of options on offer to stay in touch online.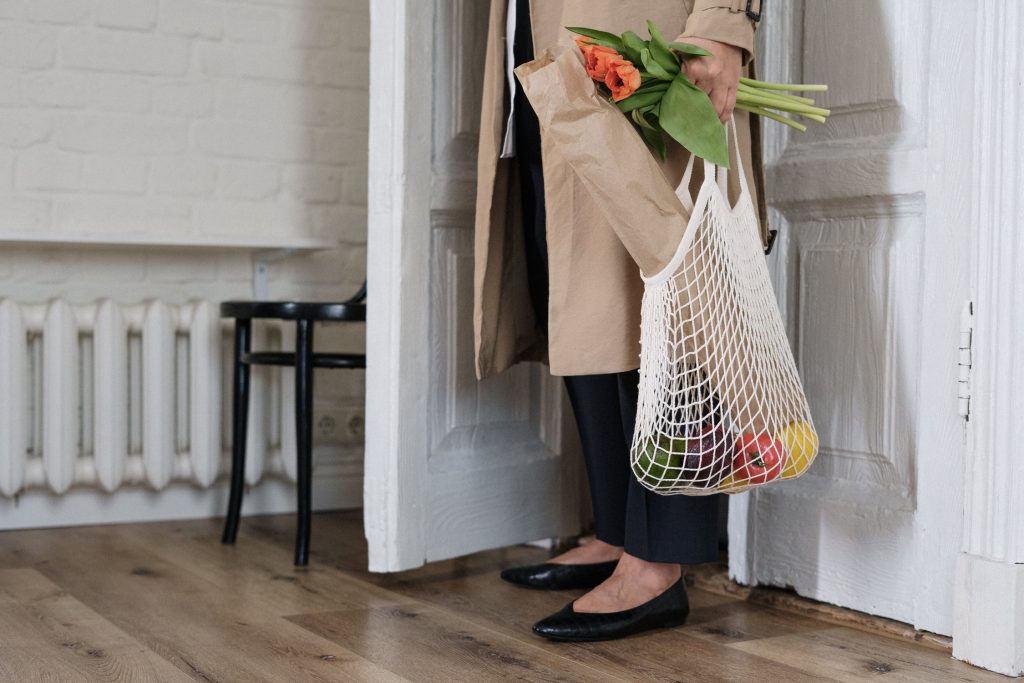 Here are our favourites:

1.Skype or Zoom – Video calling applications are all the rage at the moment. Skype and Zoom are both free and relatively easy to use. Zoom's unique selling point is it's multiple video sharing function. That means you can chat with the whole family all at once!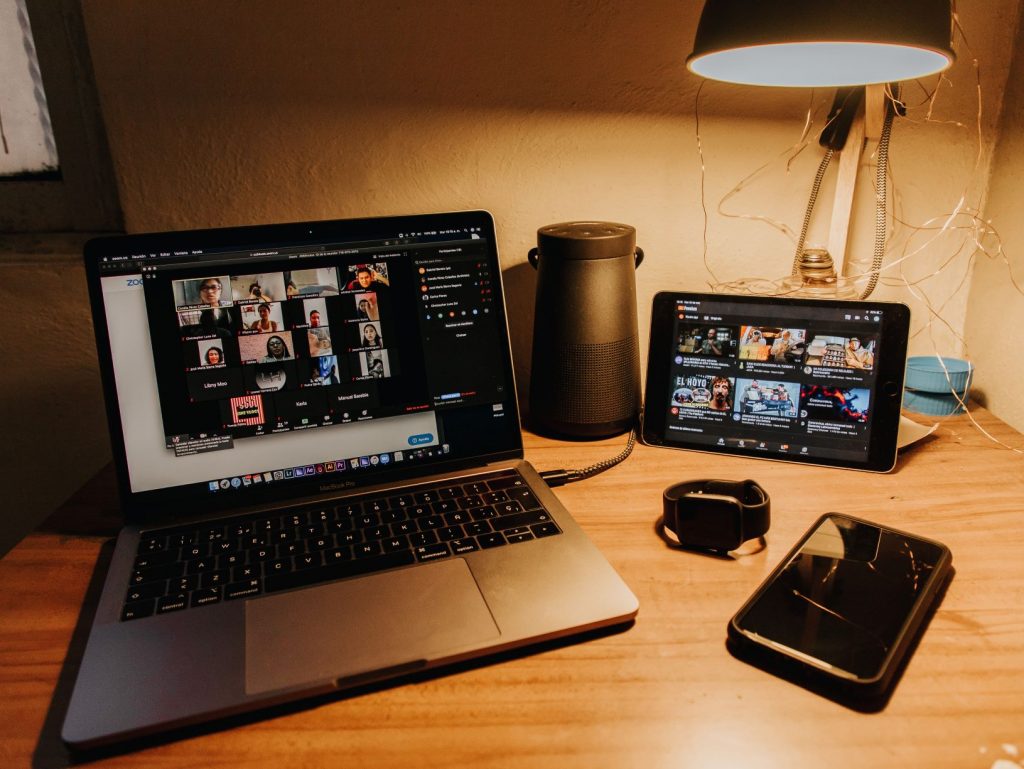 2. Netflix Party – You'll be aware of the popular streaming platform Netflix already – they have enough television shows and movies to certainly keep one busy during the lockdown. Netflix party allows viewers to watch together. It's a chrome extension that is free to download. This way, you can watch your favourite TV shows and chat with your friends at the same time.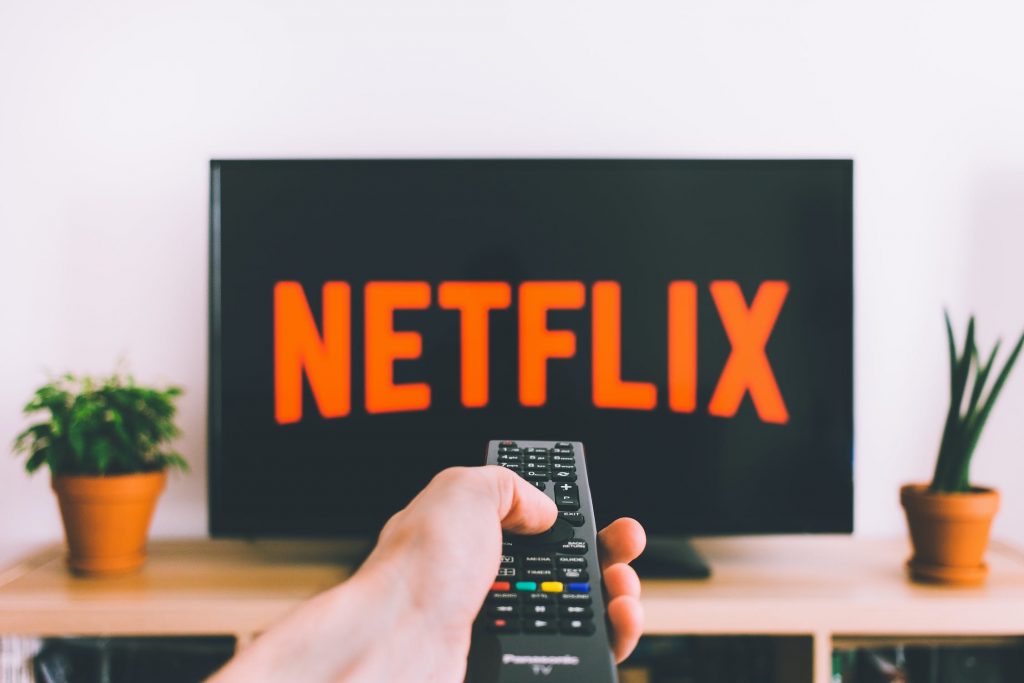 3. Mobile or Telephone – Let's not forget to use our trusty phones at this time. A call or a text can go a very long way.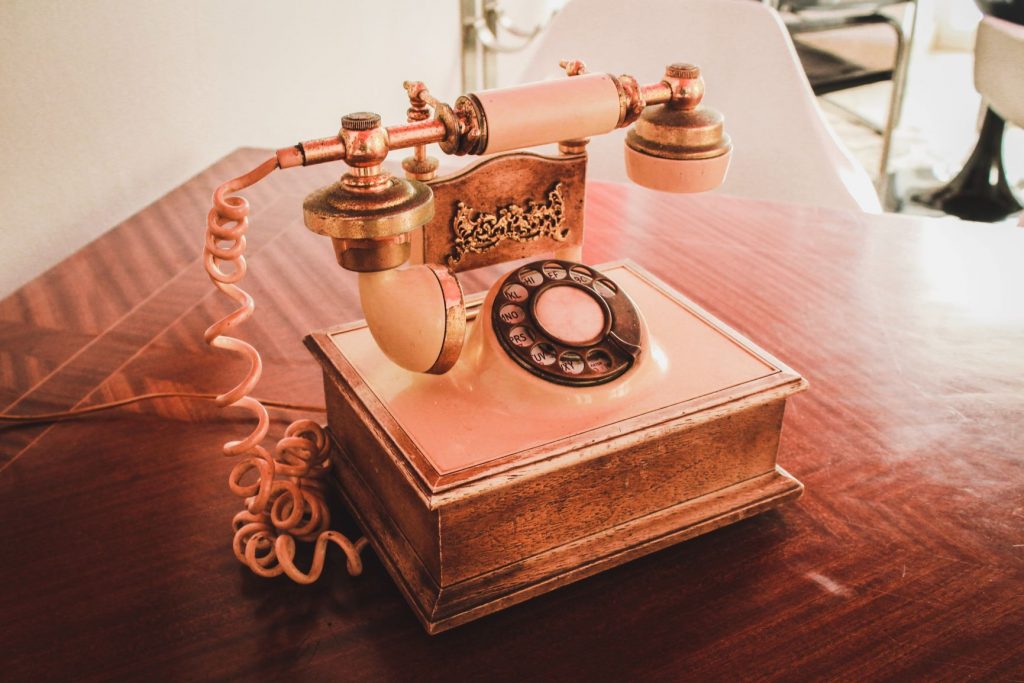 4. Social Media – Social Media is not just for youngsters. Keep your families up to date by using FB, Whatsapp, Instagram, Twitter.  Share some joy online.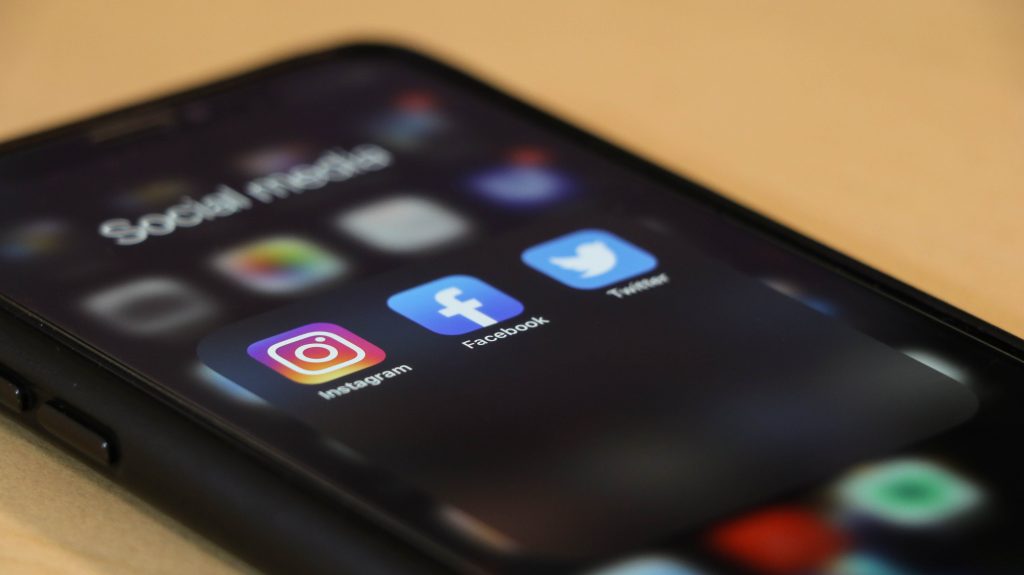 5.Send Postcards or Letters – Though technology is excellent, we can't skip out on the good old fashioned postcard. Take this time to connect in different ways and find a pen-pal to chat to.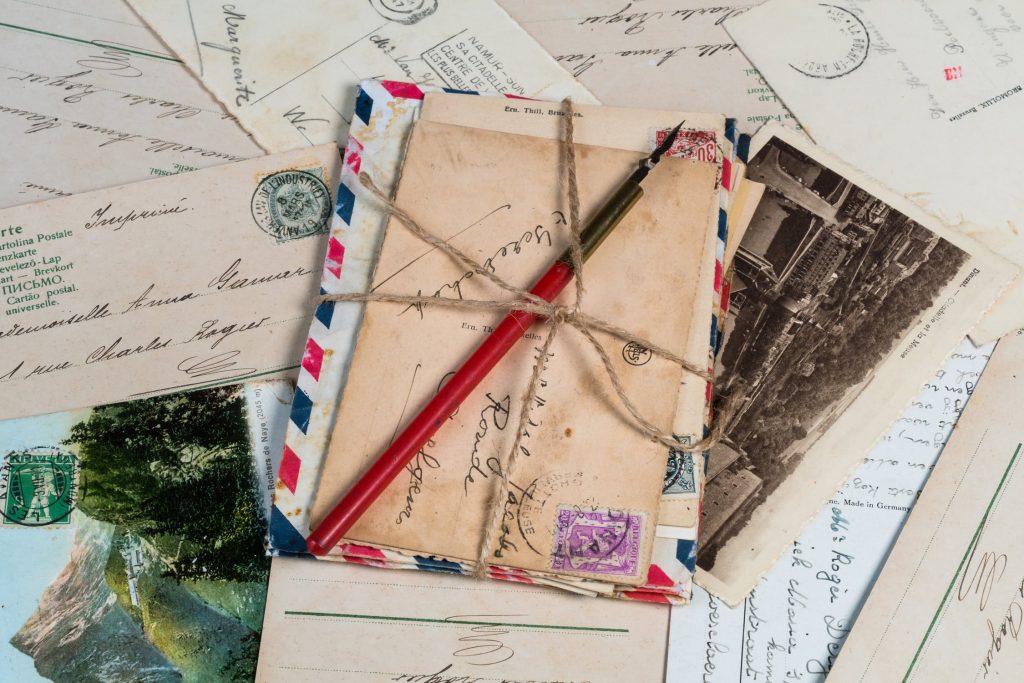 With hope, lockdown will be lifted soon. We'll be back to normal in no time and able to see our loved ones in person and give them all a big cuddle. In the meantime, we can still keep in sync and spread some positivity from afar.