As of last Thursday, the UK went into a second national lockdown of the year. This time though, things are different. And we're hoping this is the last!
As cases have risen from September-October, this is a last-minute attempt to save Christmas and keep coronavirus cases to a low.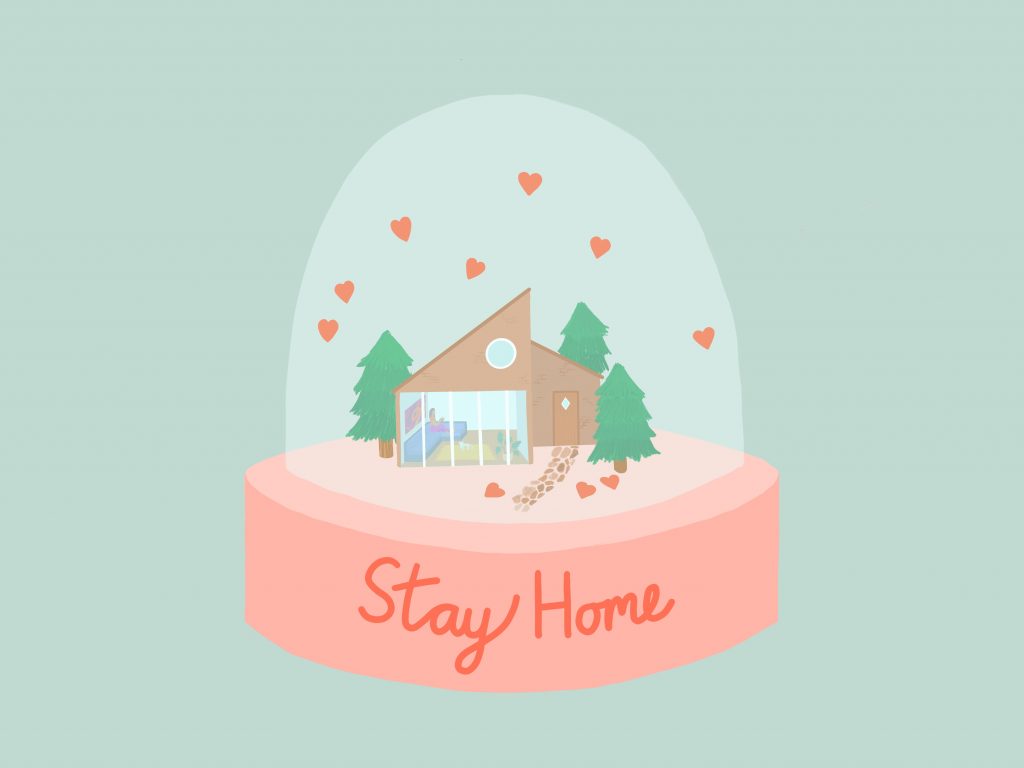 Here are the new rules:
First of all, the last lockdown closed schools, colleges, and universities. This one, those are staying open!
Pubs, bars, and restaurants have closed for the month, as have gyms and leisure centres.
In contrast to the last lockdown, you are able to go for a socially distanced walk with ONE person from another virus. You can also go for a walk with everyone in your household to get some exercise.
In general, the message is to stay home, stay alert and safe lives.
Here are tips for this time round:
Keep busy.
Don't forget to exercise.
Catch up with friends – whether this is on a walk or online.
Keep yourself safe.
Relax – don't panic, It'll all be over soon enough. 
Be kind to others.
From all of us at Penlee, keep safe, happy, and healthy this November.
 See you in December!