Over at Penlee, we have a lovely garden to accompany the house. In the nice weather, we're lucky enough to have a cup of coffee, chit-chat or read in the sun.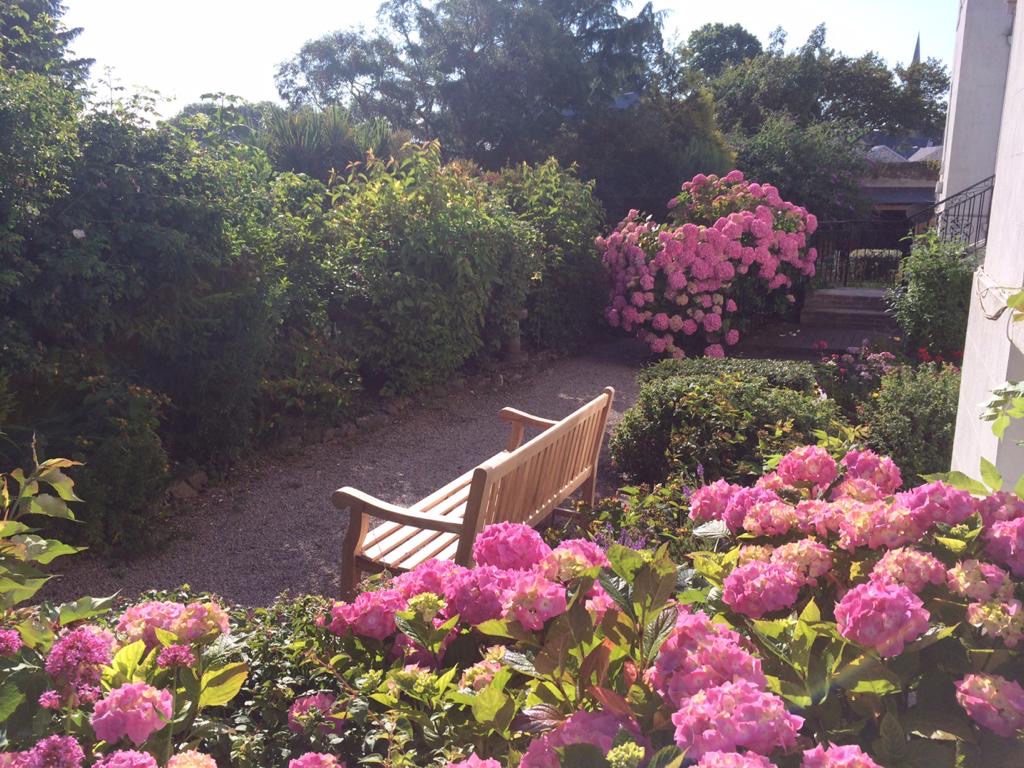 When you walk through the garden, you'll notice we have benches with the names of historic women in history.
Every other month we'll be introducing one of our inspiring women and educating on 5 brilliant facts about each one. We'll call this series: Women We Admire.

Our first is Florence Nightingale, who needs no introduction, but since she was so amazing we will give you one anyway.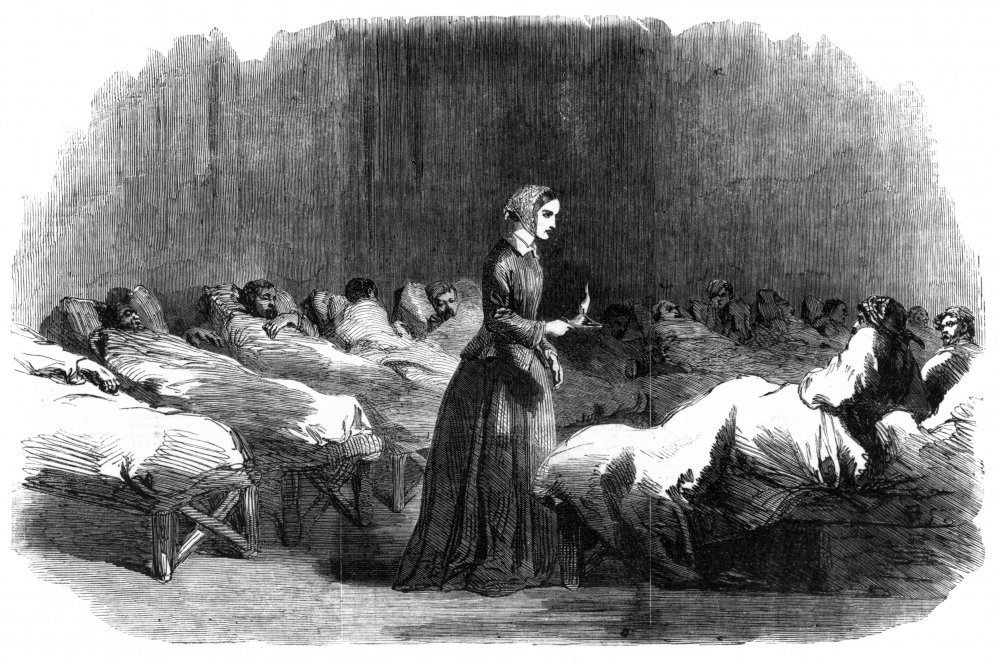 Florence was a British social reformer and founder of modern nursing, who was the head of the nursing unit in Turkey during the Crimean War. Post-war, she founded the Nightingale School of Nursing in London, which opened in 1860 and still trains nurses today. Ms Nightingale was a true inspiration to many women due to her selfless acts and efforts during and after the war.

That's why we love her so much! Here are some more facts for you to learn more about Florence.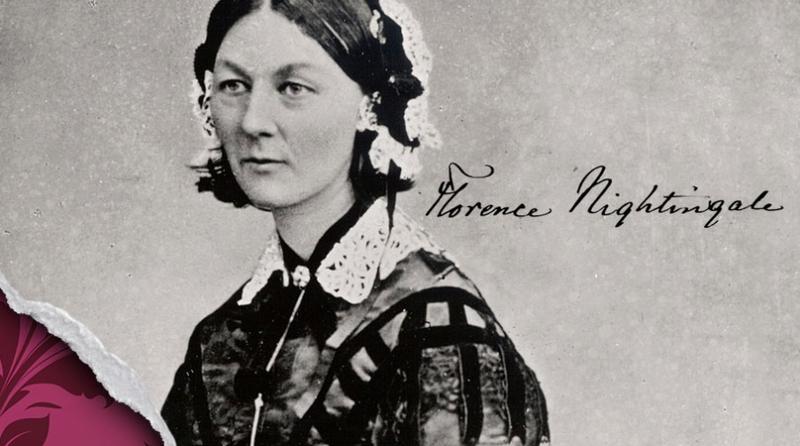 The Lady of The Lamp: Florence's nickname was 'the lady of the lamp' because she was known for staying awake late into the night to nurse British soldiers back to health with the lamp in hand. 
The Lady of The Languages: Born in Italy, having lived in England and wherever else work took her, Florence was a true polyglot. She could speak English, Italian, German and French, with a basic understanding of many others. 
The Leading Lady: Florence was the boss of 38 nurses during the Crimean War and instructed her volunteers to rearrange the hospitals to make them more hygienic to decrease mortality rates – it worked. 
The Lady of The Letters: Florence loved to write, in her spare time, she would write in notebooks, ideas and all. But some of her most important work was writing letters to the homes of dying or deceased soldiers, which she didn't have to do, but chose to. 
The Lady of The Nurses: International Nursing Day is on May 12th every day since 1974, which was Florence's birthday. Nowadays, her legacy lives and she encourages aspiring nurses, students and doctors with her memory.